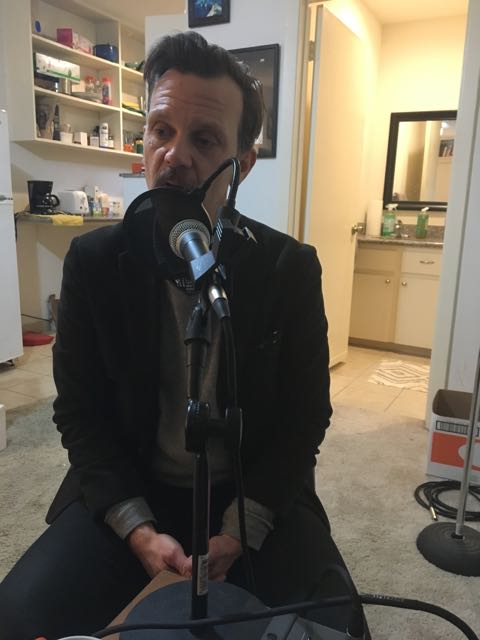 Two to three times per month, I invite one guest to come visit with me in my Houston, Texas studio apartment.
Yesterday, I invited novelist-lawyer Christopher Brown to visit with me. We talk about his first novel, Tropic of Kansas (Harper 2017) as well as his upcoming books, among other things.
It was a great visit, hope you enjoy!