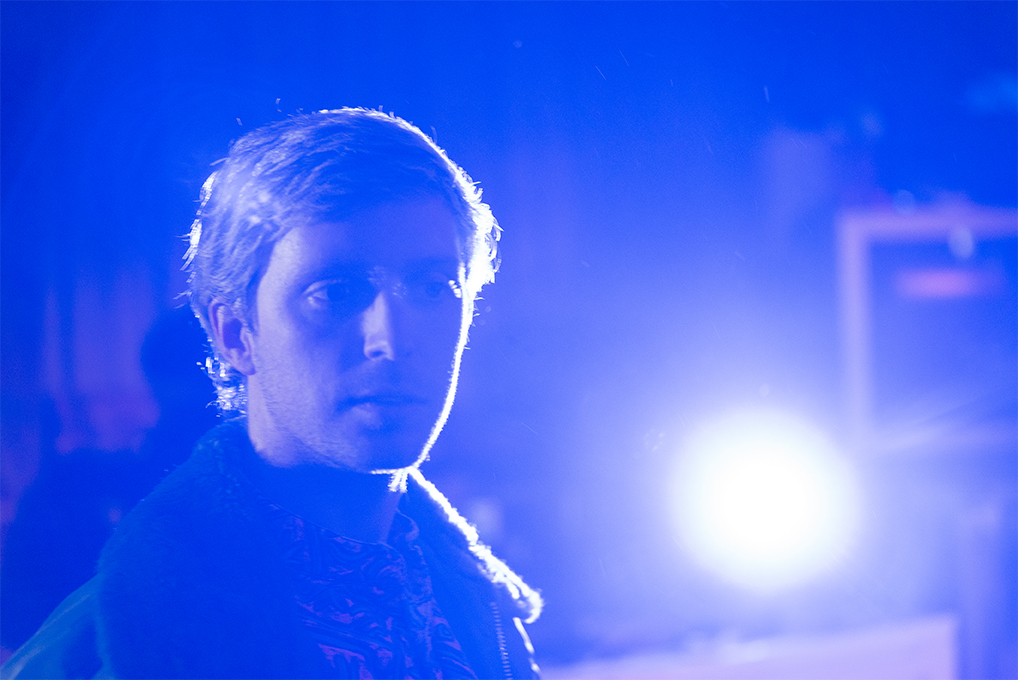 For our first show of 2019 I had the pleasure of talking with Jeremy Barber, Marcus Pontello, and Cidette Rice who are all part of an immersive theater show called LIONSHARE, produced by Dinolion. If you're reading this and listening to my show, you get a 50% discount on tickets to the show which is playing the last two weeks of January 2019, starting on Tuesday January 22nd.
Go to: https://lionshare.brownpapertickets.com/
And enter your Discount Code: RadarTalk
Thanks for listening, sharing, and please tell me what you think!