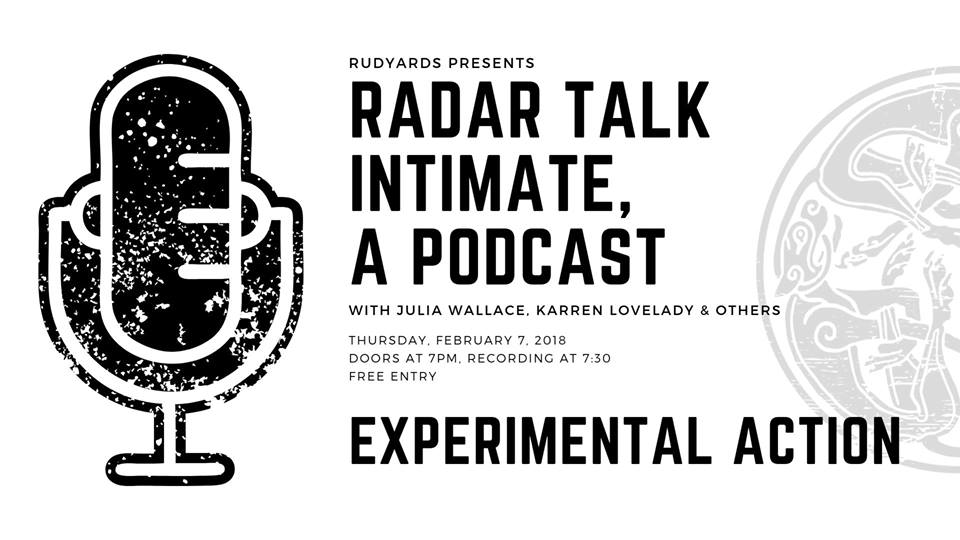 For our second show of 2019 at Rudyard's British Pub, I talk with four guests from Experimental Action International Performance Arts Festival, which takes place every other year. This year goes from February 21-23, and you can learn more at https://www.experimentalaction.com/. 
During our conversation, we talked at one point about "Empathy and Prostitution" by Abel Azcona. You can watch a video of the performance here: https://vimeo.com/89459627
Thank you for listening, for telling me what you think, and for reaching out to me if you would like to be a guest on my show. I record a show in front of a live audience every first Thursday of the month at Rudyard's British Pub in Houston, TX. I also record more intimate one-on-one conversation from my studio or from your home.
Thank you!