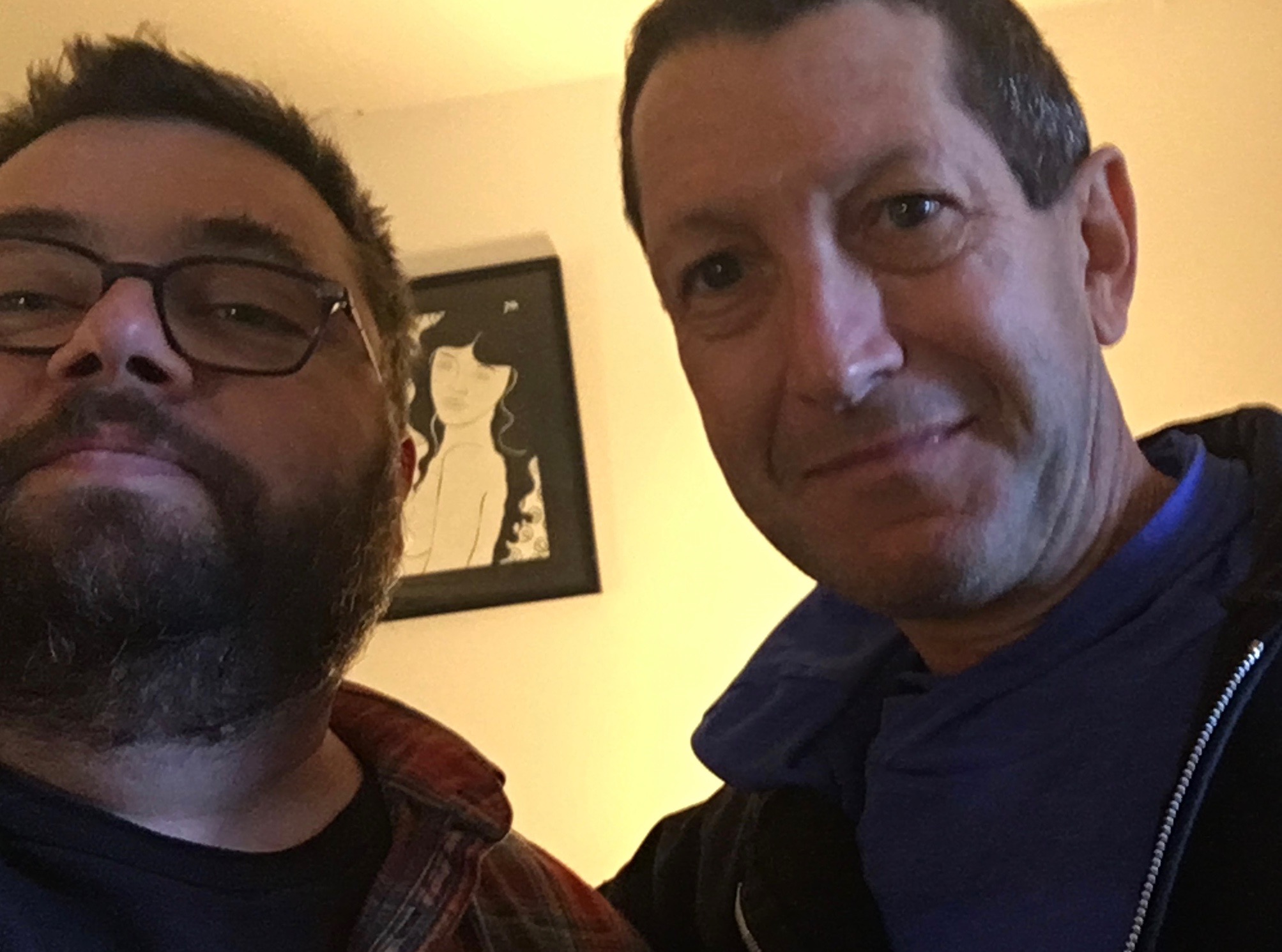 So excited, this is my first one-on-one show of 2019, and I got to talk with professor David R. Dow. He's an amazing guy who's been representing death row inmates in Texas for the last 25+ years. He's also written several non-fiction books, as well as his latest book: "Confessions of an Innocent Man" (Dutton April 2019), his first novel. 
We had a great conversation about everything you've ever wanted to know about the death penalty but were afraid to ask. 
Please listen, tell me what you think, and most importantly, buy David's book.