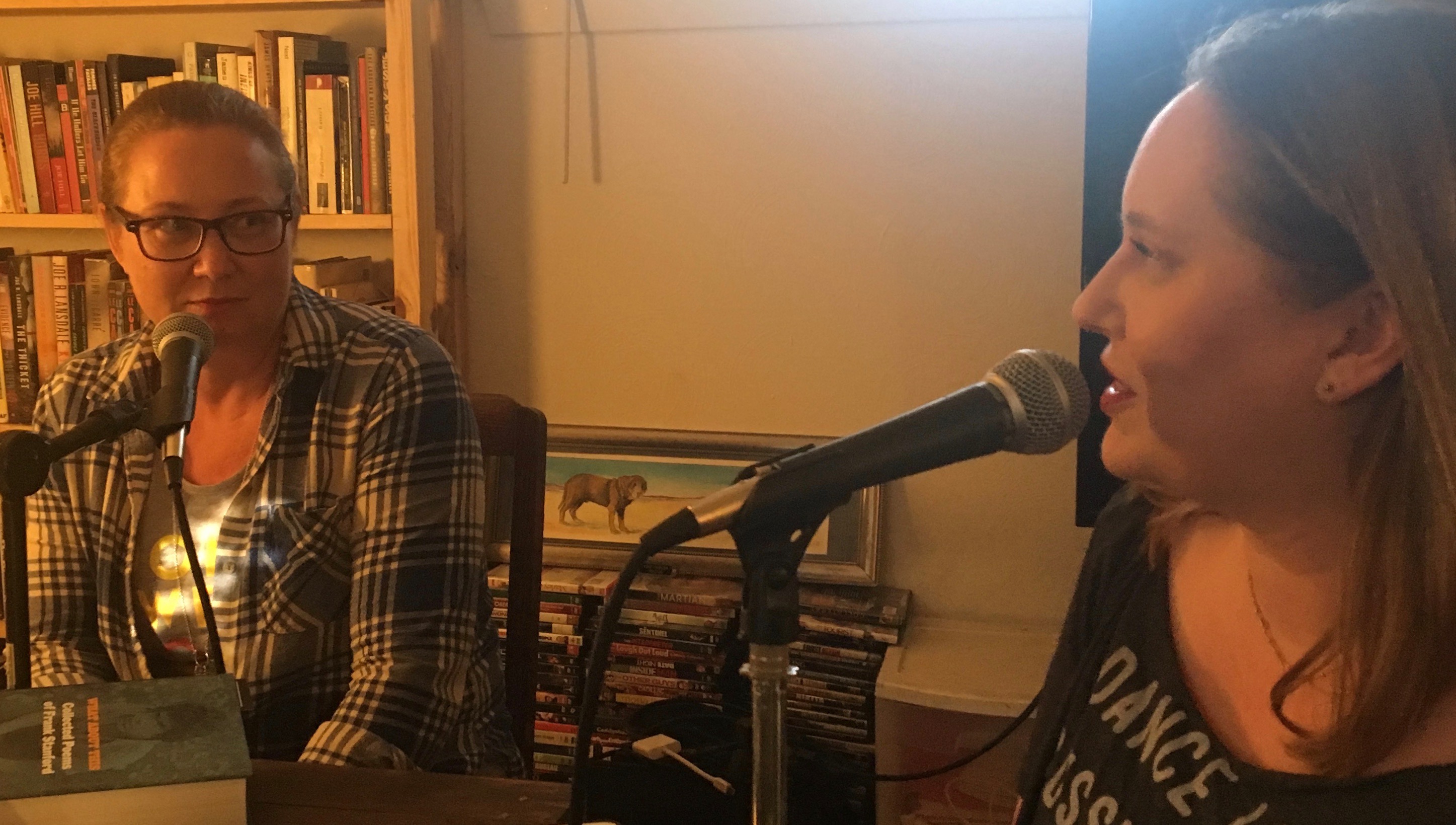 Parish Conkling and Joy Harris came by my studio in the Heights of Houston to talk about "Revolution! Scholars and Artists Rethinking Political Action" a conference they're putting together in partnership with Houston Community College's Philosophy Department and Experimental Action. You can find more info at philevents.org or on experimentalaction.com.
We have a wonderful conversation where we go over everything about the conference, what it's about, what Parish and Joy's goals are, and everything else. I had fun learning about Revolution! and I hope to be part of this conference in 2020, as I hope you will take part in it as well, either as an artist, a scholar, or as an audience member!
As always, thanks for listening, thanks for sharing, and thanks for telling me what you think!