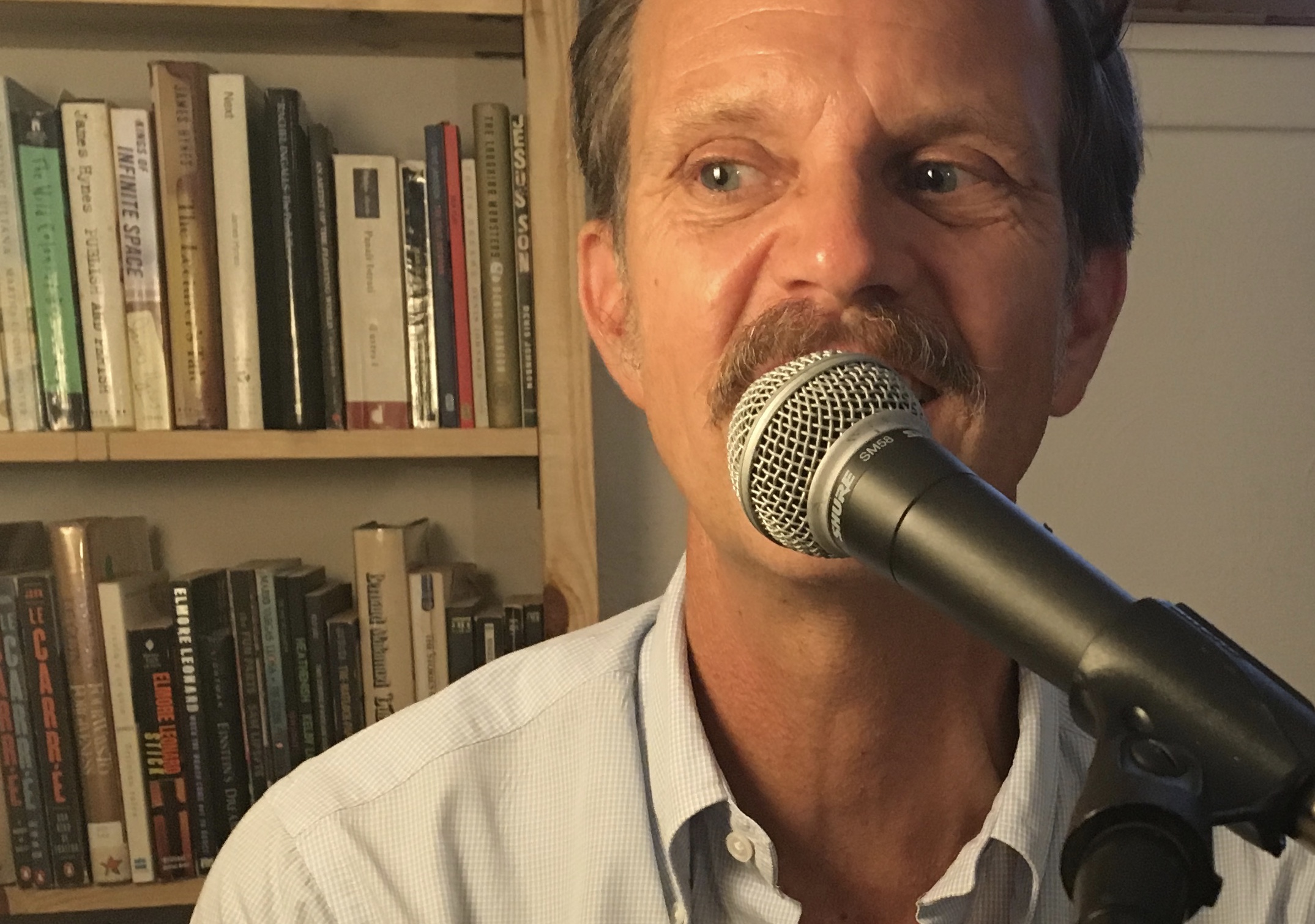 The author of RULE OF CAPTURE (Harper Voyager 2019), Christopher Brown came to visit with me at my studio in the Heights of Houston, Texas this week. And this is our conversation. Chris is a really cool guy. He's easy to talk with, full of insight, and always intelligent. Oh, and his novel is a fun roller-coaster ride that you won't be able to put down until you are done reading. And when you do put it down, you'll continue thinking about the story, because it might just scare to bejesus out of you. In a good way.
Also, please go to my Kickstarter where I am selling copies of my book SONGS OF THE ROLLIN CHATEAU, as well as posters with the incredible artwork of Brian Wootan.
Thank you for listening, for sharing, and for telling me what you think!